By admin | Published July 24th, 2013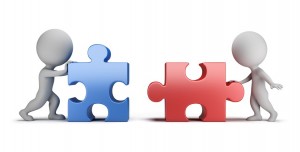 In my many years as an Intuitive Counselor and Healer, I have found simple and revolutionary techniques to help us heal and live in peace.  I have learned that when we investigate ourselves and unblock our issues at the depth of our souls, we are then free to create the life we want and to have real authentic love. We manifest by healing.
And to heal we must ask the deep questions of the heart- the right questions that move us beyond mediocrity and into thehigher dimensional extraordinaryrealms of love.
Know thyself.
To thine own self be true.
If love is what you are wanting, free the gates of your heart.
Take the Relationship Quiz.
Investigate yourself and change.
Archives
Categories
Tag Cloud