By admin | Published July 24th, 2013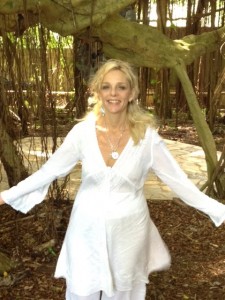 It is time to set the record straight.  It is time to heal women and get her back to self- love and self -esteem. It is time for her sacred revolution, for resurrecting the goddess within and restorying her story in his story. We must honor again the inner beauty and power of being a real woman, a queen.  For when she regains her throne the sovereignty of the self, the men and the world will follow. In the royalty of her power, she is the lighthouse inspiring and inviting others to do the same.  Women first.
Her healing is simple.   She can awaken and transform in about twenty minutes if you tell her truth, the things she needs to know.  No one else needs to be present. Only herself and a spiritual vow, I am now ready to transform.
The lifesaving information is to tell her the truth that she has been brainwashed, and that she can heal quickly through feminine law, the empowering vows of self –love. Continue Reading…
By admin | Published June 17th, 2013
Spiritual Soul Addiction Counselor
Audrey Hope is Spiritual/Intuitive Healer and Addiction Expert and her revolutionary techniques of transformation have been applauded by stars, celebrities and CEO's nationally and internationally.  Audrey served for many years as Counselor and Director of Spiritual Healing at many of the prestigious Rehabilitation Centers in Los Angeles.
Audrey Hope describes how recovery from alcohol and drug dependency involves spiritual healing.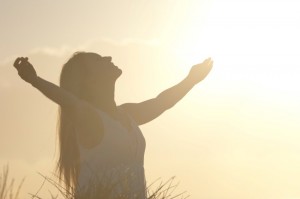 WHAT IS SPIRITUAL ADDICTION COUNSELING?
Spiritual Soul Counseling is the healing force in alcohol and drug addiction recovery. It is the heart, the center, the life-giving vital energy, and the foundation from which all healing stems. Trying to overcome addiction without a spiritual perspective is like trying to breathe without air,like trying to drive a car without an engine.
Archives
Categories
Tag Cloud