By admin | Published July 24th, 2013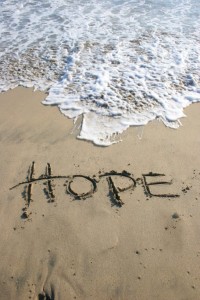 Power is embraced from a deep understanding of the game of life and how it works.  To be a master at the art of living, means that you are extremely balanced and often at peace, no matter what happens.  It means you are superior to circumstances, neutral to outside forces and in charge of your destiny.
The secret of power is to have a deep knowledge of energy.  If you learn the laws and the language of energy, you can transform everything in a moment.
The sacred truth is that we are multidimensional light beings, more than our rational mind, more than our 5 senses, spiritually powerful and blessed with an amazing ability to heal ourselves and the world and to live in inner peace.  Like Jesus said, Do what I do.  Like Dorothy in Oz, The answers are in our own shoes.  Like Michelangelo stated, the art is already there, you just have to peel away the stone. Continue Reading…
By admin | Published July 24th, 2013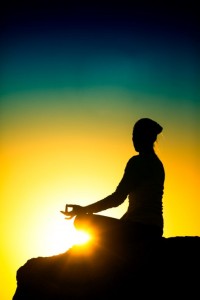 Everything is energy and we are energy beings. If you can learn the language of energy and navigate your life from an energy perspective, you can become a master at the art of living and a powerful creator of your destiny.  All great prophets and teachers know this truth.
Think of yourself as a king or queen with royal power to command the best. As a sovereign being, you have the control to do so, no matter what happened a moment ago or long ago or yesterday.
The secret is to clear, protect and align your energy, at every moment.
The way is to hold your light structure, and not let anyone or anything affect you.
The power is to remain neutral to what is thrown at you.
Staying strong in your shield is the way to inner peace, no matter what happens. Continue Reading…
Archives
Categories
Tag Cloud